Four Benefits of Our Surgical Bougies
Easy to Use and Safe Medical Devices
At Adroit Surgical, we offer a variety of medical device products that are changing the current standards in care. Our surgical bougies are designed to be easy to use, safer, and effective. Whether you are an EMT, ER doctor, or any other medical professional or first responder, our bougies could be beneficial to have on hand. Learn the four main benefits of our surgical bougies and find where to order today!
Easy to Use
Our medical bougies are easy to use. They are designed with colored bands, which allows an EMT or doctor to intubate without inserting the bougies too far, which could lead to injury of the lungs or trachea. With these colored bands, you will know exactly how far to insert the bougie, making intubation easier. Our Tactical Bougie® is made with a low-density polyethylene, which is firm and flexible, making insertion even easier.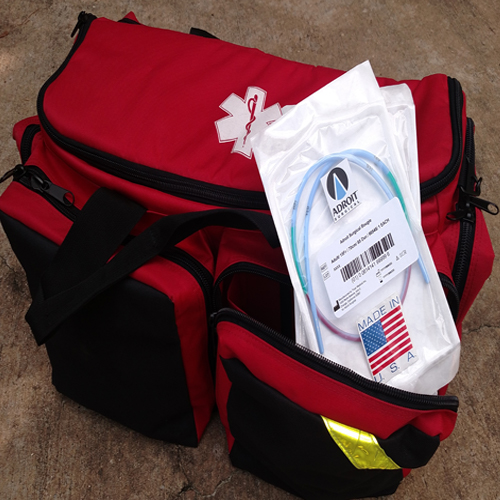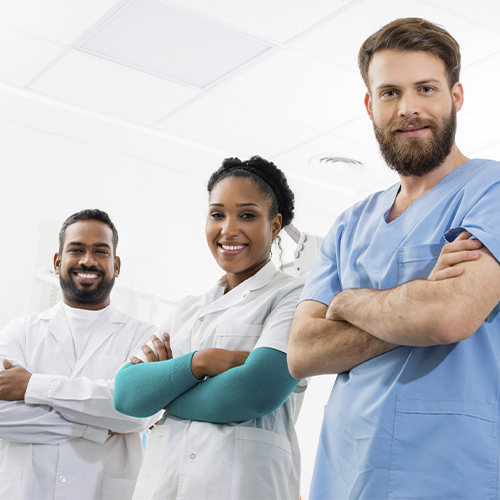 Safer
Due to the easy to use nature of our bougies, they are also safer. Since you will be able to easily determine when to stop insertion, you will be able to care for a patient without the chances of injuring their lungs or trachea. With our bougies, you can provide even better care than before.
Effective
The safety and easy-to-use bougies from Adroit Surgical mean that you will be more effective in treating and caring for patients. Whether it is an emergency situation or a routine procedure, our bougies will make it easier to get the job done as effectively as possible.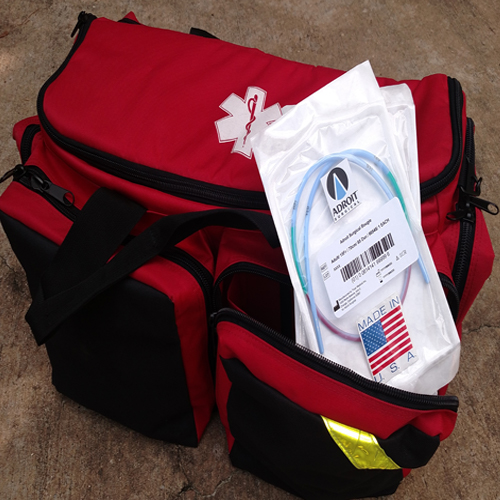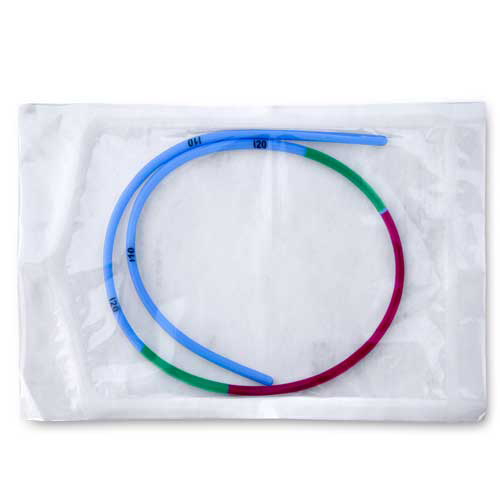 Universal
Our bougies are so easy to use that they are universal. Whether you are an EMS, in the military, a first responder, or anyone else, these bougies are an easy to use medical device that could help save someone's life. Our bougies are a device that can virtually be used by anyone.